Procedures and Treatments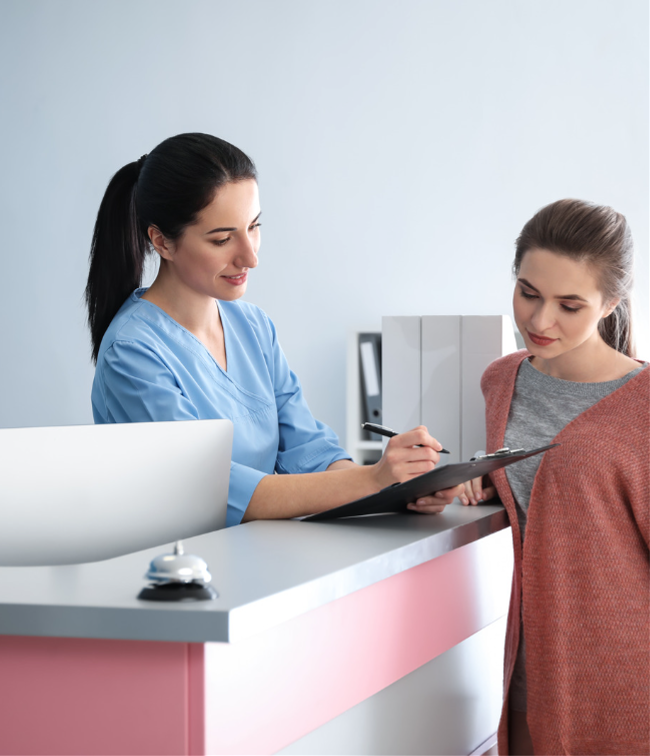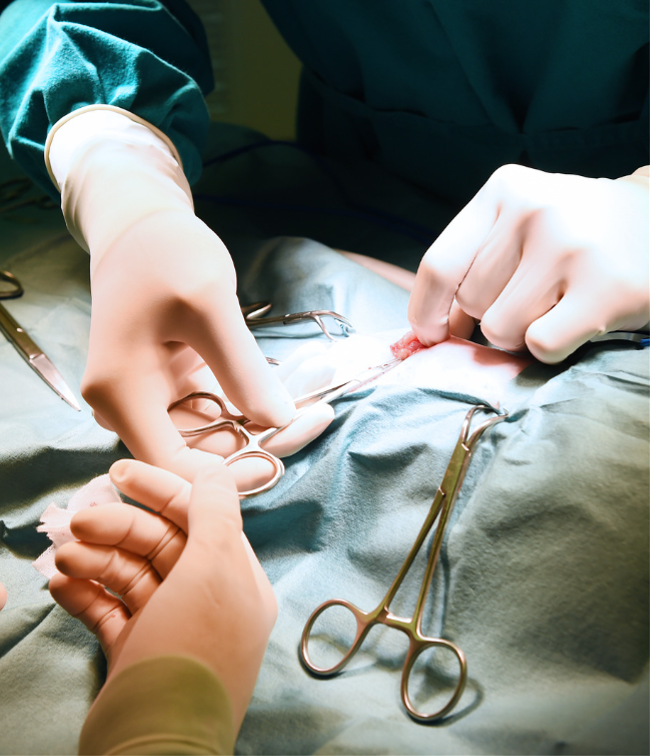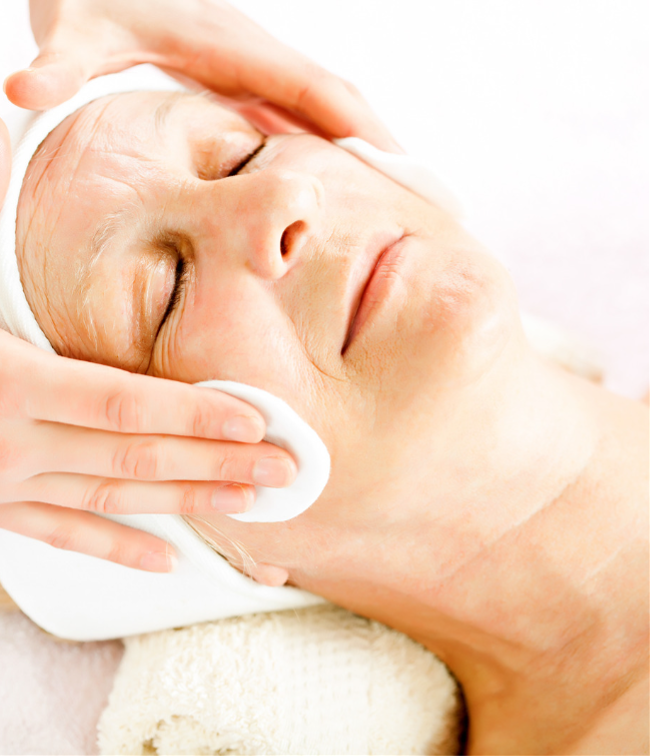 Welcome to My Practice!
Our Philosophy
When a patient becomes part of my practice, we build and forge a personal relationship. A relationship needs to be grounded in trust, honesty, integrity, compassion, and care.
As part of my philosophy of striving for simplicity in a complex world, my team and I try to make navigating the journey through the practice as easy as possible.
More About Us
Before After Gallery
After

After
After

Before

After
Before

After
Before

After
Before

Breast Procedure

After
Before

After
Featured Posts
From Our Blog