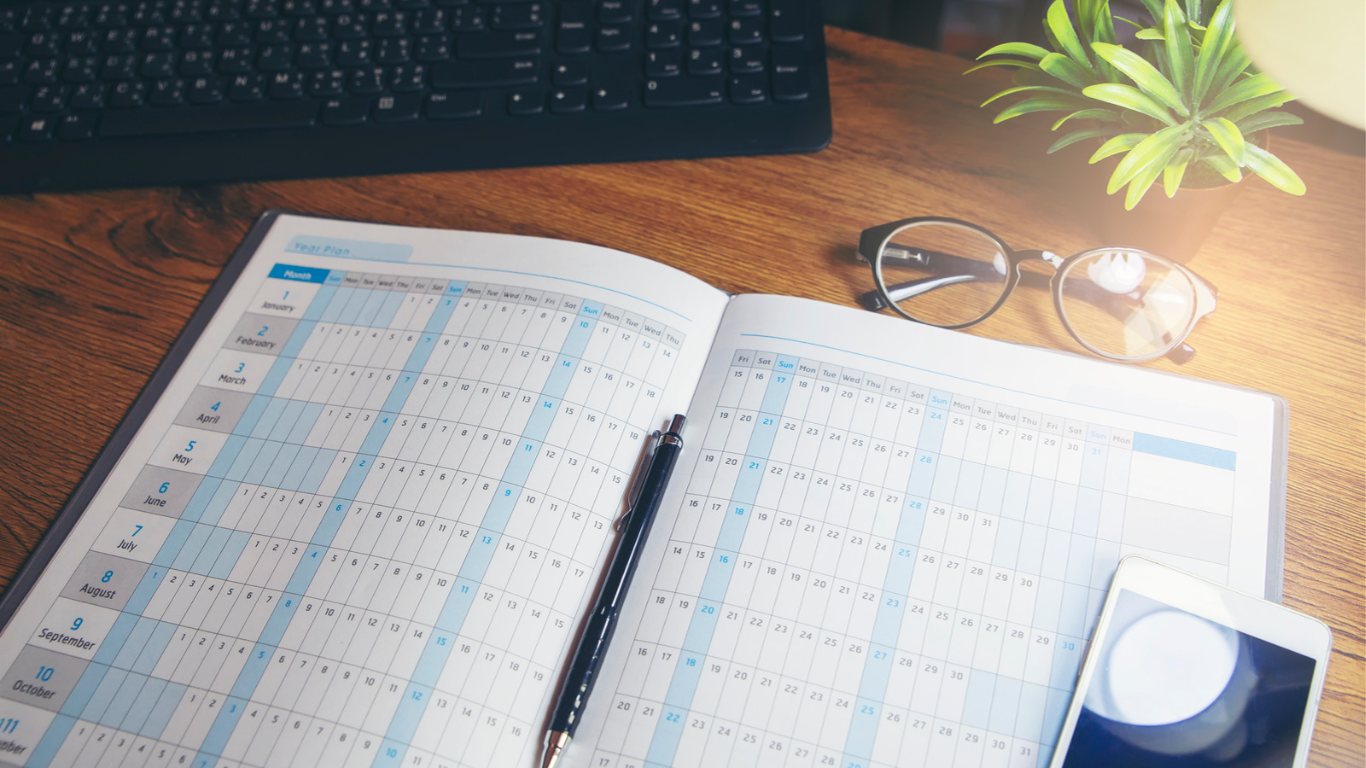 0
T
"Time management" is a phrase management gurus coined. I've always found the concept odd. As far as I am concerned, time is a given and cannot be managed.
We can only control ourselves and what we do with our time. The biggest daily challenge is fitting into 24 hours, that which is essential to living a happy, successful, and content life.
I understand that patients live busy and demanding lives and expect medical professionals to be available when needed.
If you are referred to a specialist, understand that there is a limited supply of specialists with great demand. In most cases, there will be a waiting list – make the appointment immediately when you are referred, and be prepared to wait.
Receptionists are trained to identify precisely which conditions qualify as emergencies and will fi nd you the earliest possible appointment. Especially if you are kind to them.
As a plastic and reconstructive surgeon, I spend a fair amount of time in surgery. I also do many non-surgical treatments, such as Botox and dermal fillers. I am very strict about consulting patients before I perform surgery or treatments and insist on seeing all my patients after surgery to ensure proper healing and to discuss scar management and post-operative results.
I perform routine surgery and treatments and am on call at two different hospitals. I need to plan my days carefully to ensure I deliver quality patient care to all my patients.
I surround myself with excellent sisters with the necessary training, expertise, and experience to attend to my patients' immediate post-surgical wounds and alert me to potential problems, which I will address.
My days start at 07:30 with staff meetings, ward rounds, discussing patients with my sisters, and completing urgent administrative duties.
On consultation days, I start seeing patients at 09:00 and break for lunch at 13:00, usually spent eating. At the same time, I catch up with messages, phone patients, attending to emergencies.
I try to finish consulting at 16:00 but often see patients with emergencies until 18:00 (or later if required). The time between 16:00 and 18:00 is otherwise spent on the endless administrative issues that need my attention.
Emergency surgery is almost always performed after 18:00 in the week and whenever the theatre is available on Saturdays, Sundays, and public holidays.
We have a strict system of determining how urgent an appointment really is and whether it is an emergency:
If possible, recently operated patients with complications or concerns are always seen on the same day.
Patients with skin cancers are booked for urgent consultations depending on the type of skin cancer. They are almost always seen within a week of their diagnosis.
Cosmetic surgery is undoubtedly not emergency surgery. Consultations for cosmetic surgery and non-surgical cosmetic procedures should be booked at least six months before you want to undergo surgery or treatment. The waiting list for surgery is almost always two to three months.
This does not mean that cosmetic surgery patients are less important. We still try to accommodate these patients to meet their time constraints, but the process requires a little more thought and is a little more complex. Also, results are not necessarily immediate. You should have the procedure about six months before you want to show off the result so that you are fully recovered.
The guidelines for consultations have been developed to ensure that we can all focus on the most crucial person in our practice – YOU, our patient.
Please email your consultation requests to manager@drdehanstruwig.co.za or WhatsApp your request to 073 8210 578. My practice consultant will ensure we find a suitable time for your consultation.